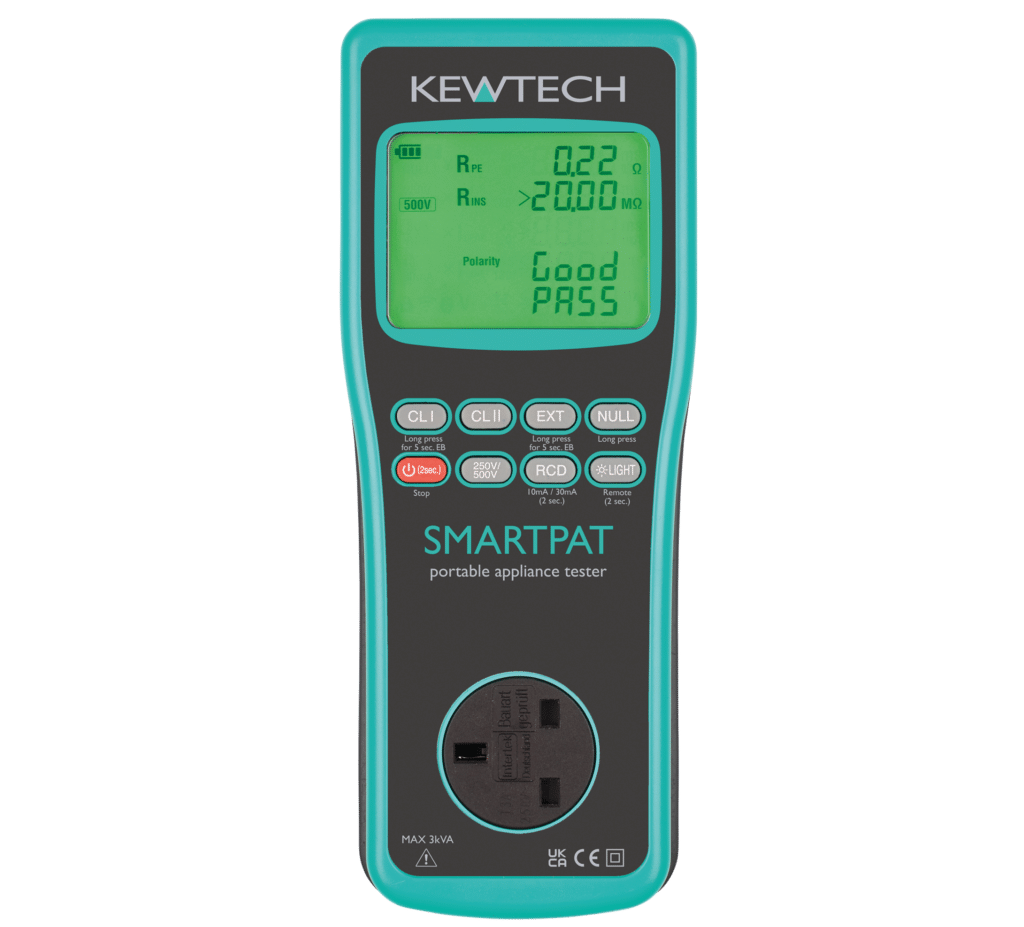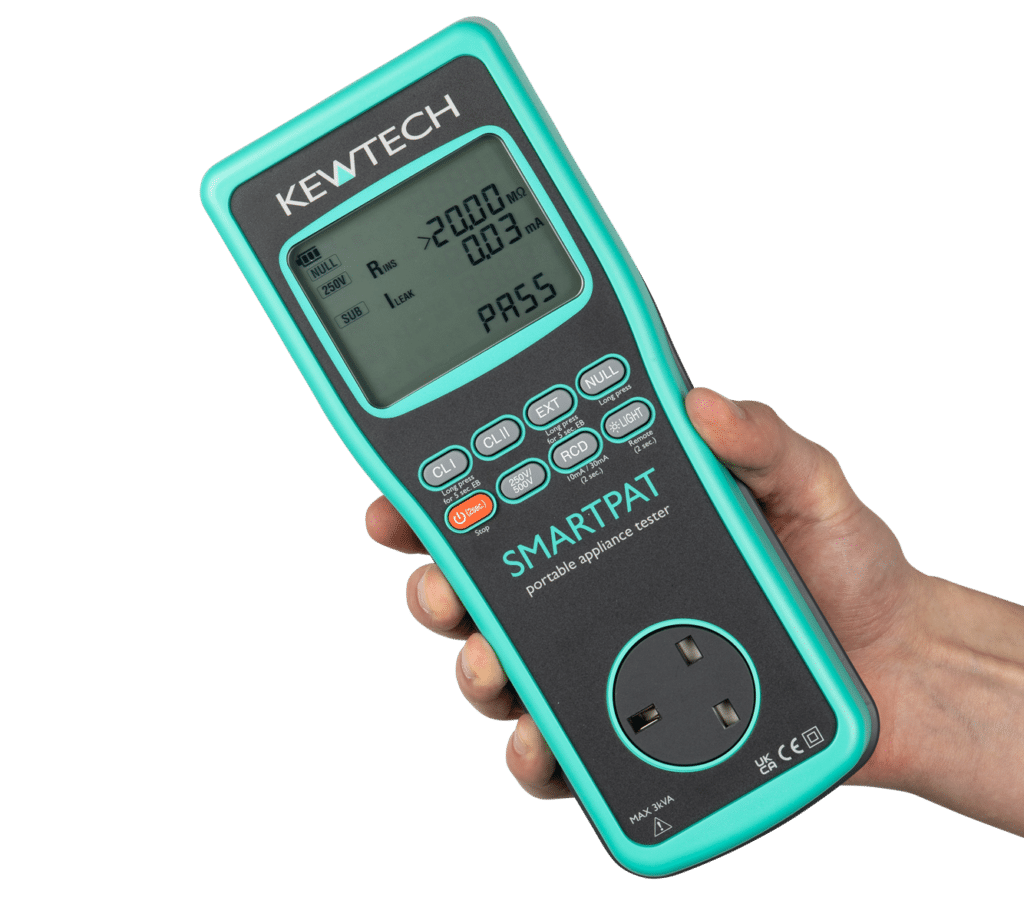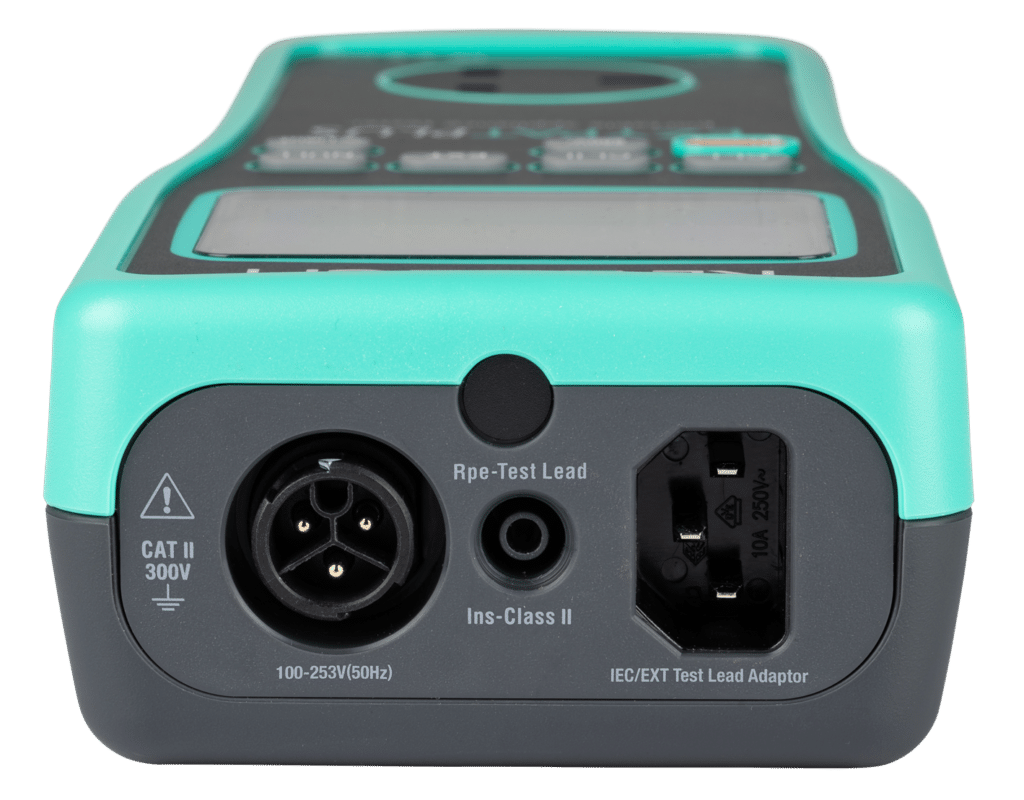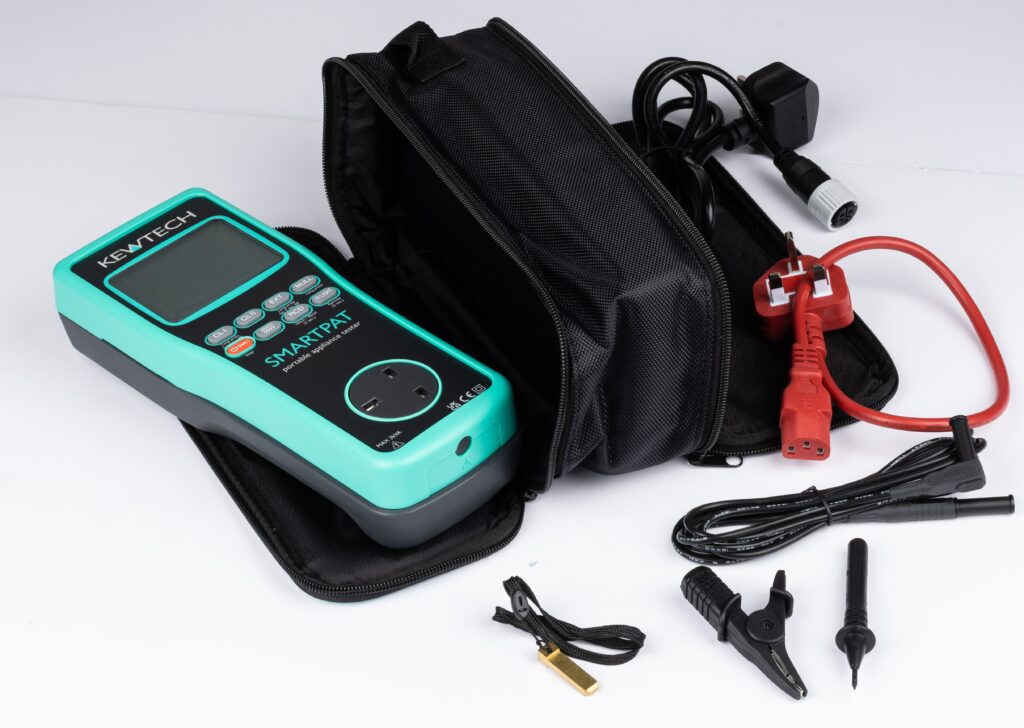 SMARTPAT
The worlds first Wi-Fi controlled PAT!
Remote control testing to & from your phone
230V / 110V run leakage test options
Portable RCD test
Overview
The world's first Wi-Fi enabled PAT tester can be remotely controlled from your phone or tablet for the ultimate downloading PAT tester in functionality and efficiency.
The SMARTPAT can be operated manually  or automatically via the free KEWPAT App (Downloadable on android and iOS devices). This top of the range advanced tester provides the fastest and most comprehensive system on the market of any handheld PAT.
As well as covering all your basic requirements for Portable Applliance Testing, the SMARTPAT hosts a number of advanced features that mean you can be sure you have a PAT to test any appliance.
The SMARTPAT has an added benefit of being able to conduct a run leakage test at 230V and 110V, a unique feature in the battery powered market to Kewtech.
There is also an advanced function to perform 10mA and 30mA Portable RCD tests.
Key Benefits
Long battery life - over 1500 tests
Automatic test sequencing
Backlight display
FREE KEWPAT App for all data logging, product register and reporting
Optional KEW80L Bluetooth printer for label printing is available
Optional 110V adapters for 110V testing is available
Key Features
Remote or manual control
PASS / FAIL - GREEN / RED screen indication
Appliance status pre-check
Quick check and 5 second continuity options
IT Safe - 500V and 250V insulation test options
230V and 110V run leakage test options
Portable RCD testing without tripping the installed RCD
Substitute leakage
Extension lead test
Fast and easy test lead null